Welcome!
First off, here's my guess.
You reached this page because you are curious about me, what Artsy Challenge is, and how things around here aligns with who you are and where you want to be.
Right?
Let's see.
Treading the creative path
Up until now, I wasn't much into creating artistic stuff. I was a scared child who stayed in the dark but, like a hopeless romantic, ceaselessly dreamed of creating art that shines.
I envied artists and their art. I wished I were like them with the ability to create genius master works of art. 
In a small way, I worked on myself to cultivate my creativity.
I wrote and published children's books with my kids illustrating them. 
While in the discovery stage, I wrote with my left hand and, surprisingly, whipped up interesting stories almost auto-magically in impressive record speeds of 15 minutes on average.
At the height of the coloring book frenzy, I explored line art but always thought that my drawings were ugly and not good enough. Nevertheless, I managed to create a set of floral-themed coloring pages. 
A fork in the road
It wasn't until mid-2018 that I mustered some confidence to share my art pages in Kelly McCausey's Facebook Group. I got rave reviews but my thread slowly slid into oblivion. Luckily there was Roz @RozSpirations, an active and respected member, who brought it back to life and encouraged me to sell my designs. (Thanks, Roz , my friend!)
In August 2018, my first profitable website, Fresh PLR Possibilities, was born. In 10 months, I came up with a handful of artistic products and took part in various joint-venture events.
My creative journey has taken a new turn to what is now Artsy Challenge.
Who Artsy Challenge is for
It is for those who walk the path that I did and still do. 
People like…
Meryl – The doubting, anxious, scared, shy closet creative who dreams of someday coming out in the open and conquering one's fear of creative expression.
Louise – The artistic and prolific creative whose unsettled energy leads her to lose focus and dabble in one artistic work to another and not seeing any or most through to completion. 
Sophia – The left-brained who has has grown so comfortable with standard types of products and has yet to explore the creative zone. 
A little about me
​Since we could be working sometime soon or in the future, here's a brief background of me.
I am a stay-at-home mom living with three children and hubby in Canada. My kids were very young then – only 4, 7 and 9 – when I decided to stay home in 2009. 
Prior to that, I was into research, planning, project management, and technical writing. My life was hectic, I worked non-stop, and was an absentee mom.
As I explored my creative side, I slowly let go of my technical side and now find using my left brain taxing.
Artsy Challenge though cannot be all right-brained. Both sides of my brain have their place in it. 
What's in this for you
You won't be a Picasso, Michelangelo, Emily Carr, or Bangsi, by any means.
You'll simply be your authentic you, expressing yourself creatively as you please…
regardless of how you view yourself or art, whether you are into art or not, even if you haven't produced an artistic page or thing. 
Artsy Challenge will:
provide a safe, friendly, and encouraging place to allow you to come out of your shell;

offer inputs, hand-holding, and direction;

develop some structure to make the challenges easy and fun to do;

explore and create opportunities to optimize your art and creative experience.
Making money from your art is great, too. Who doesn't want that? 
However, it would come in due time.
But first, let's start with building confidence that you can do the challenge. We'll proceed with doing the challenge, and then setting the groundwork and runway for your art products to take off.
​If all these resonate with you, I invite you – 
Join me!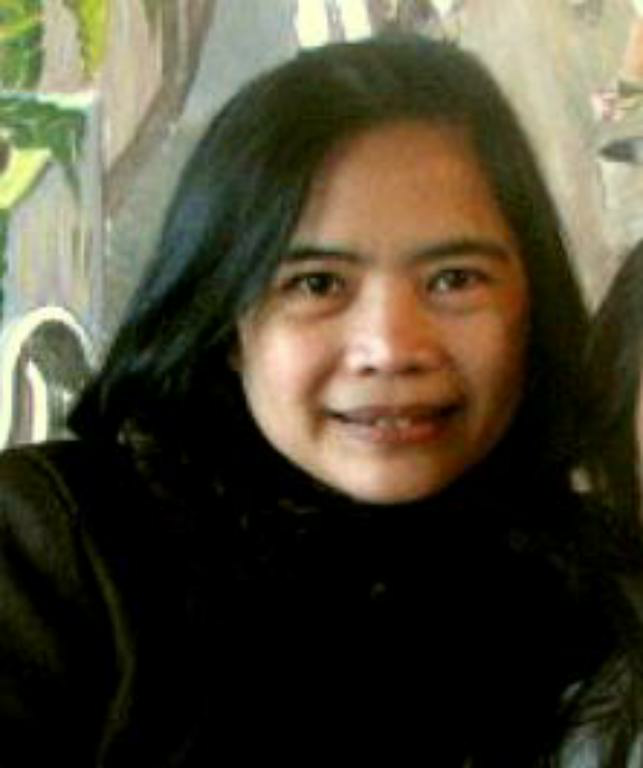 Maria Silvo
Founder, Artsy Challenge
Follow me at:
Facebook
Instagram
Pinterest
Twitter
LinkedIn
Creative Fabrica  26
Contact Email:
maria@artsychallenge.com
hello@artsychallenge.com