Add More Pizzazz to Your
Dream Journal
With a Variety of Cool Backgrounds – 220 in Total!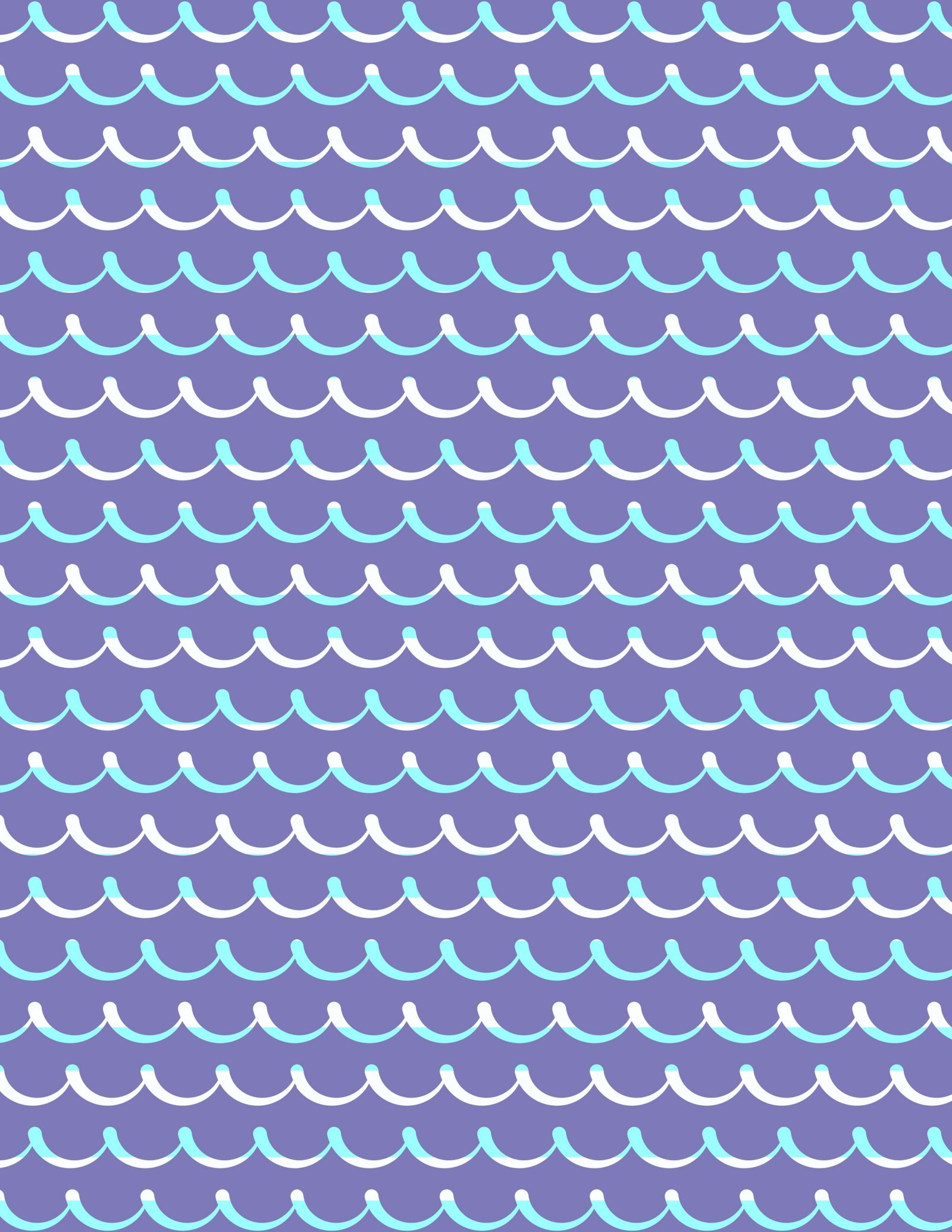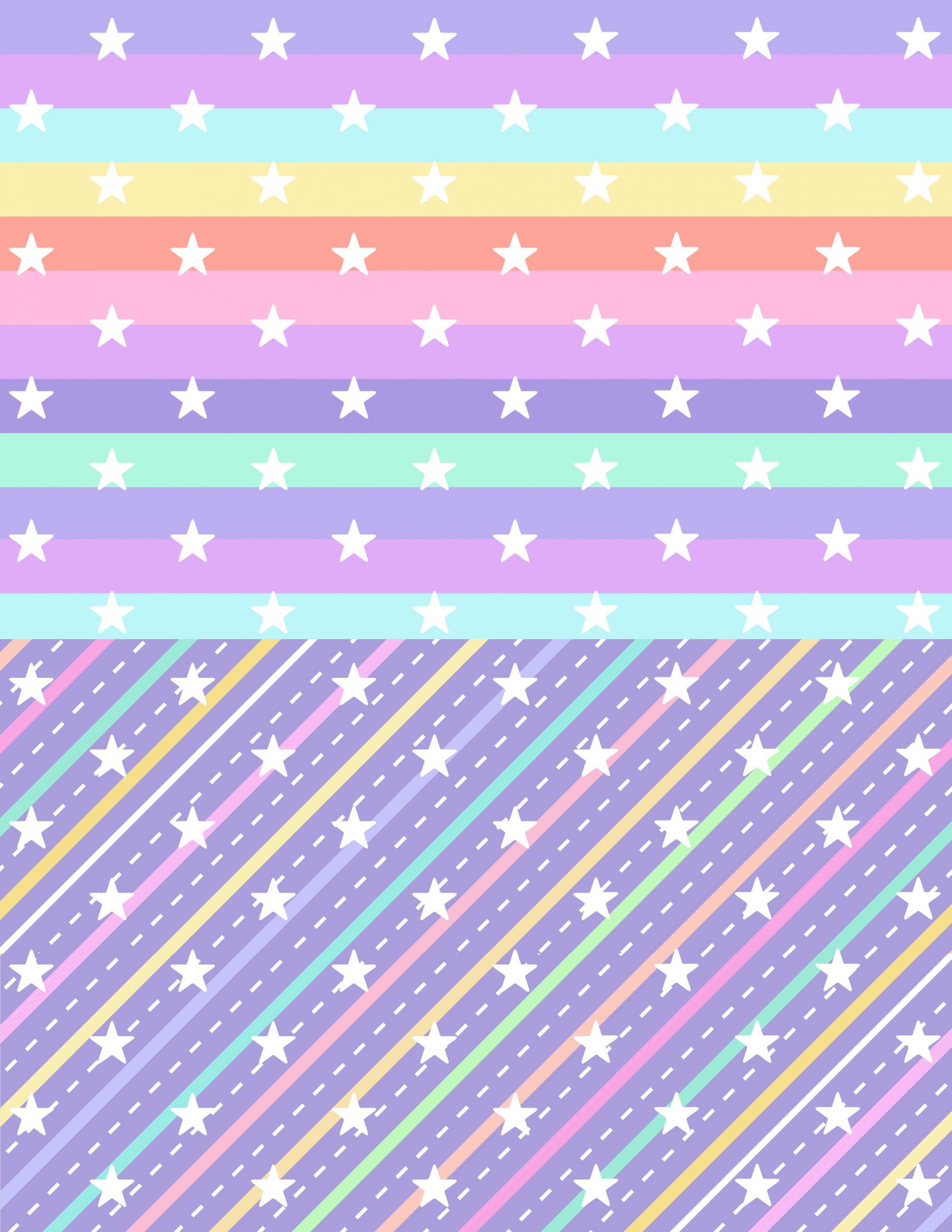 Sport a Fresh Look with Just a Little Tweak or
Use them however you want whether for cards, wall posters, printable, book covers, and more!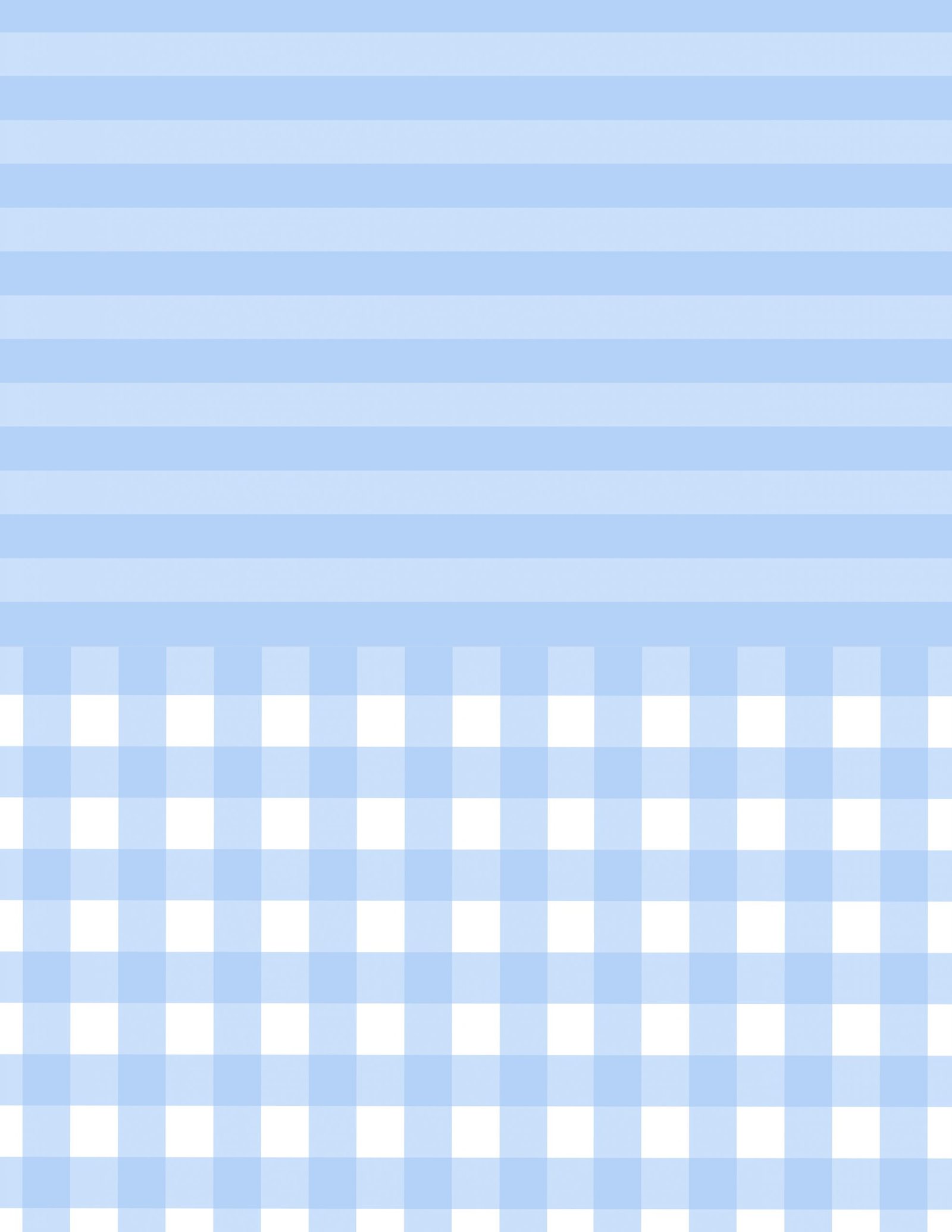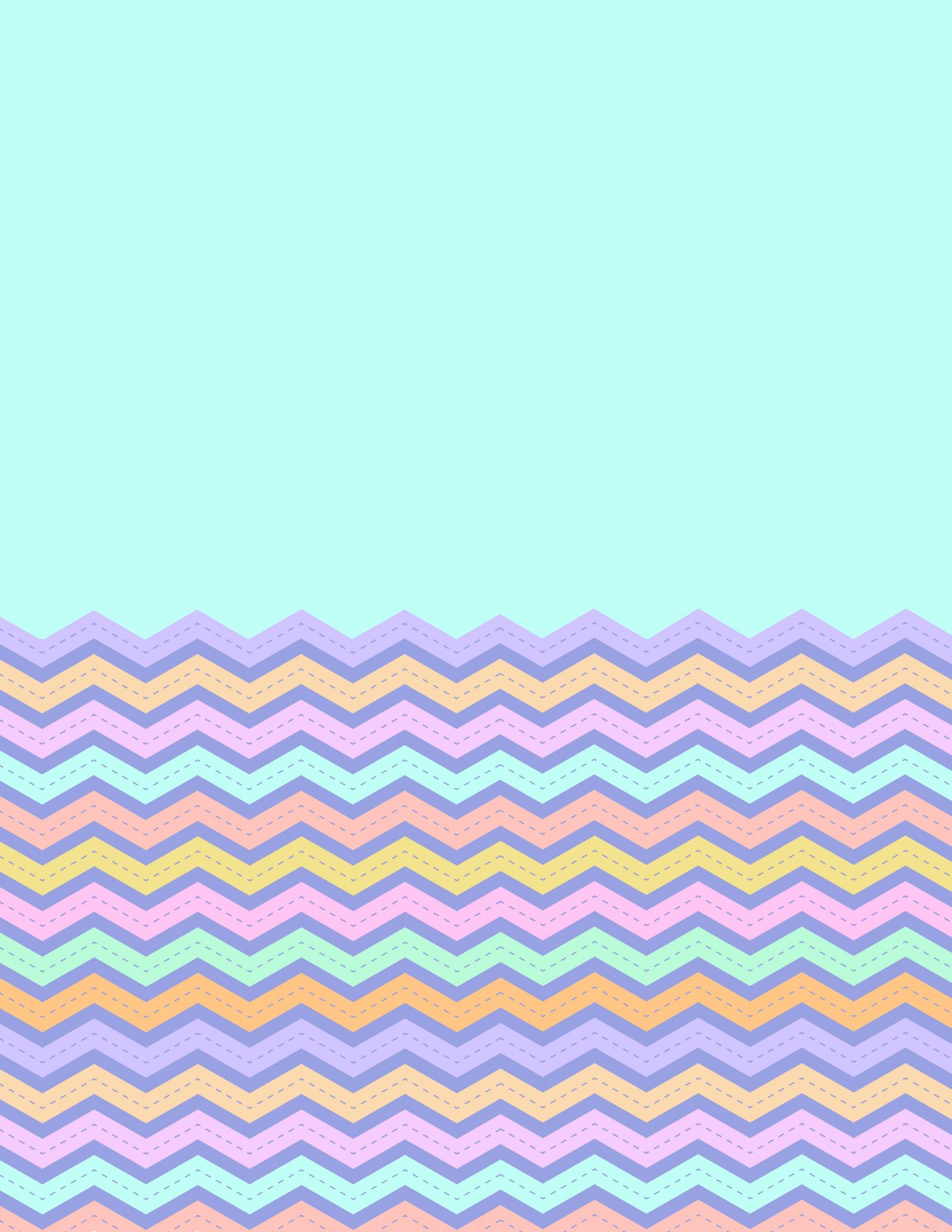 Why pay more when you can get it at 60% less?
This is the best price that you'll ever get!
Gone once the timer hits zero…
No Thanks
Home About Shop Privacy Policy Disclaimer Refund Policy